Tickets Machu Picchu 2018 online
I knew that you can book the tickets Machu Picchu for 2018, from now on; but why do this? Well, although you can book some types of Machu Picchu tickets just weeks before. You should also know that the entrance that includes the Huayna Picchu mountain must be reserved months before.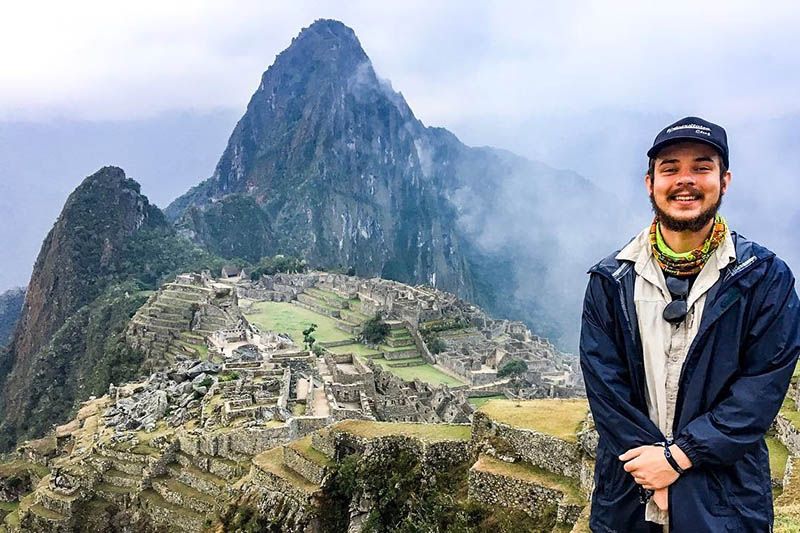 Get your tickets Machu Picchu 2018 online now
Tickets available for Machu Picchu 2018
There are 5,940 tickets available to enter Machu Picchu every day; this number includes the income to the mountains of Machu Picchu, to the museum, to the people who will enter only the Inca city of Machu Picchu and to those who will do it by the Inca trail.
Types of tickets and availability
Only Machu Picchu
Machu Picchu (morning shift) + Huayna Picchu
Machu Picchu (morning shift) + mountain
Machu Picchu (shift) + museum
To know more about the types of tickets to Machu Picchu enter here. If you prefer to communicate with us, you can write us at info@boletomachupicchu.com.
Tips for visiting Machu Picchu
Advice from people who have been there
Machu Picchu

By: Valentina R
"Magical place"
"The images of Machu Picchu, however surprising they may be, can not make you feel the magic and energy that you feel when you are there."
By Ticket Machu Picchu – Last updated, November 22, 2017